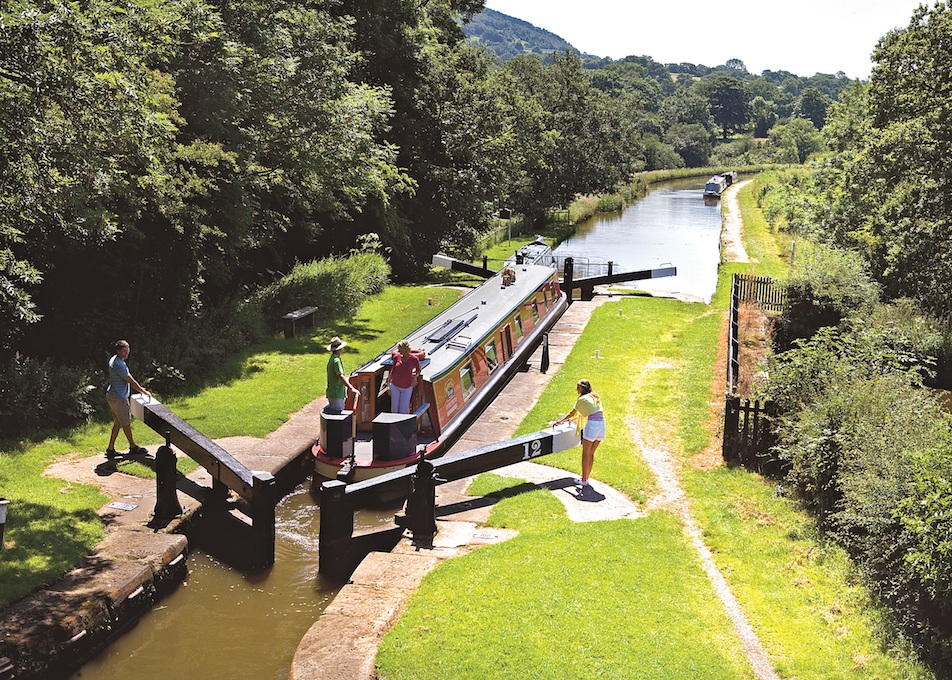 About Heritage Narrow Boats.
Based on the beautiful Macclesfield Canal, Heritage Narrow Boats offers the perfect location to start your narrow boat holiday. Explore the outstandingly beautiful Cheshire plains on one our holiday narrow boats.
Heritage Narrow Boats is ideally situated to take advantage of the 'Four Counties Ring', 'Cheshire Ring' and the Llangollen canal. We have a wide choice of holiday boats to suit parties of all sizes. You are therefore assured of a relaxing and enjoyable break.
Sometimes called a 'long boat' or 'barge', a 'narrow boat' travels at a leisurely 3 miles an hour and as a result you cannot help but relax and unwind.